Proudly serving Pflugerville and the Austin area since 1985.
Covid-19 Update
At this time, our dining room remains open. We have taken standard precautions to provide extra distance between tables.
To place a pickup order, please call (512) 251-0159. You can see our full menu here.
Daily Specials

Check out our daily specials!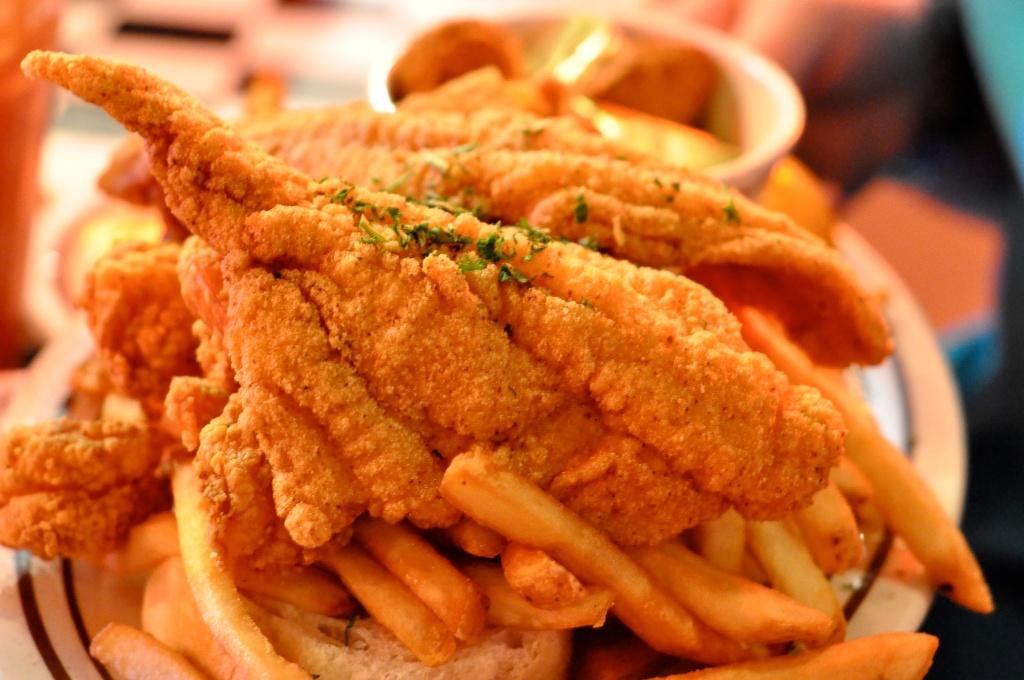 Family Pack
Need to feed a family? Our family pack prices can't be beat. You get 20 Catfish fillets, a pint of Pinto Beans and Coleslaw, French Fries, Hush Puppies, Lemon Wedges and tartar sauce. See our full menu here.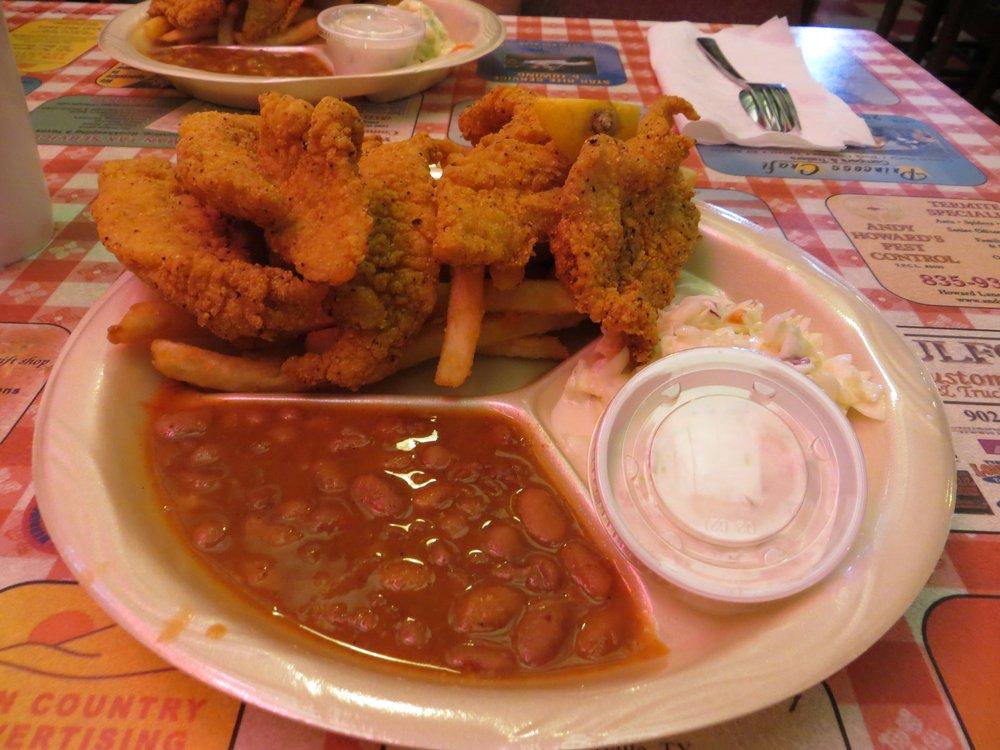 Fried Fish Is Our Specialty!
Made fresh when you order it. See our full menu here.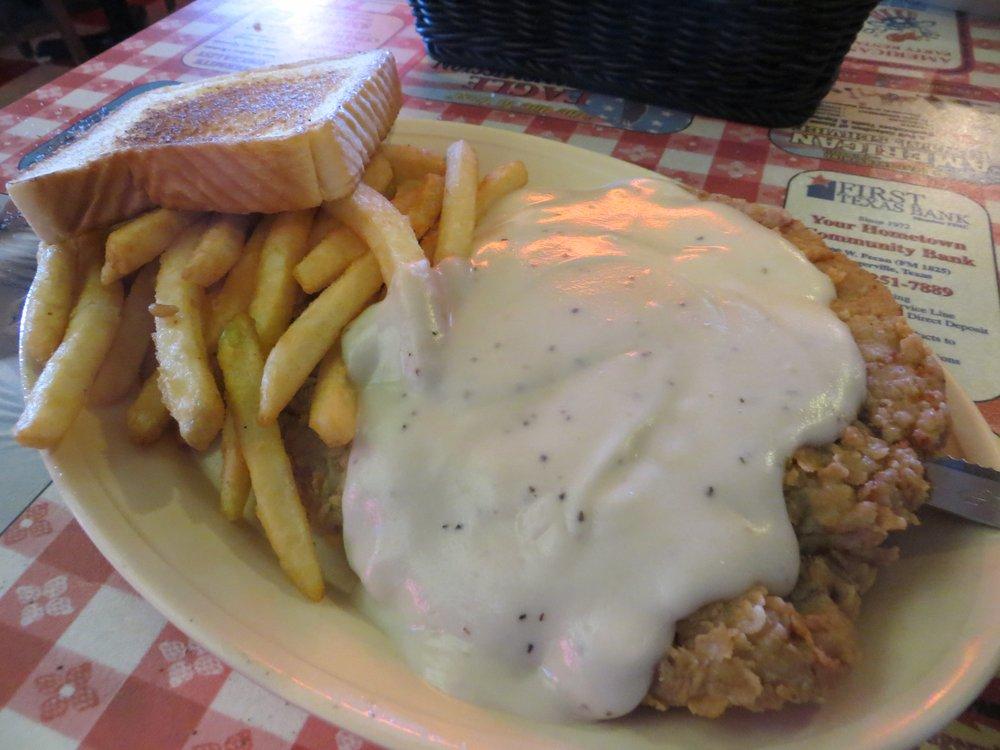 Chicken Fried Steak
In the need of some comfort food? Look no further than our famous chicken fried steak. See our full menu here.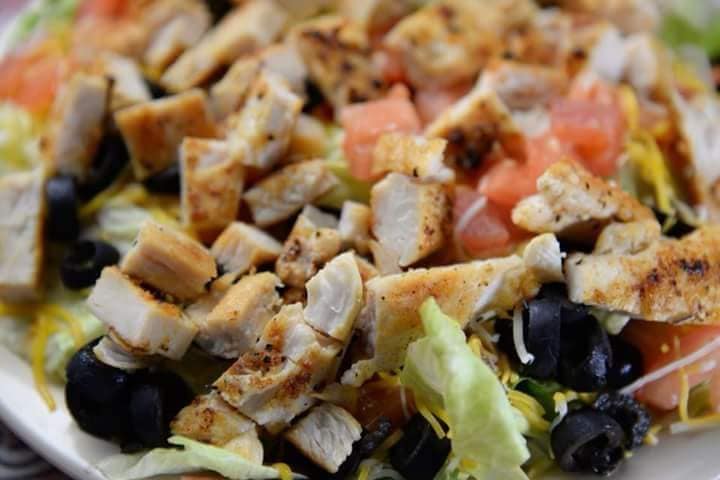 Springhill Salad
Looking for something on the lighter side? Try our Springhill Salad with either grilled or fried chicken. See our full menu here.